By applying pressed powder, you can seem more presentable in all situations, however, it is also good for hiding smaller or larger imperfections. If you suffer from acne breakouts often or if there are some things that you desperately want to hide, you should definitely buy this beauty product.
If you are in this situation, you might be searching for a high-quality pressed powder out there, and luckily for you, this article might help you with finding one. The text below will feature the best, pressed powders you can opt for, as well as what you should learn before buying a specific one. Let's take a closer look at the article:
1. Translucent SexyMama – Manufactured By theBalm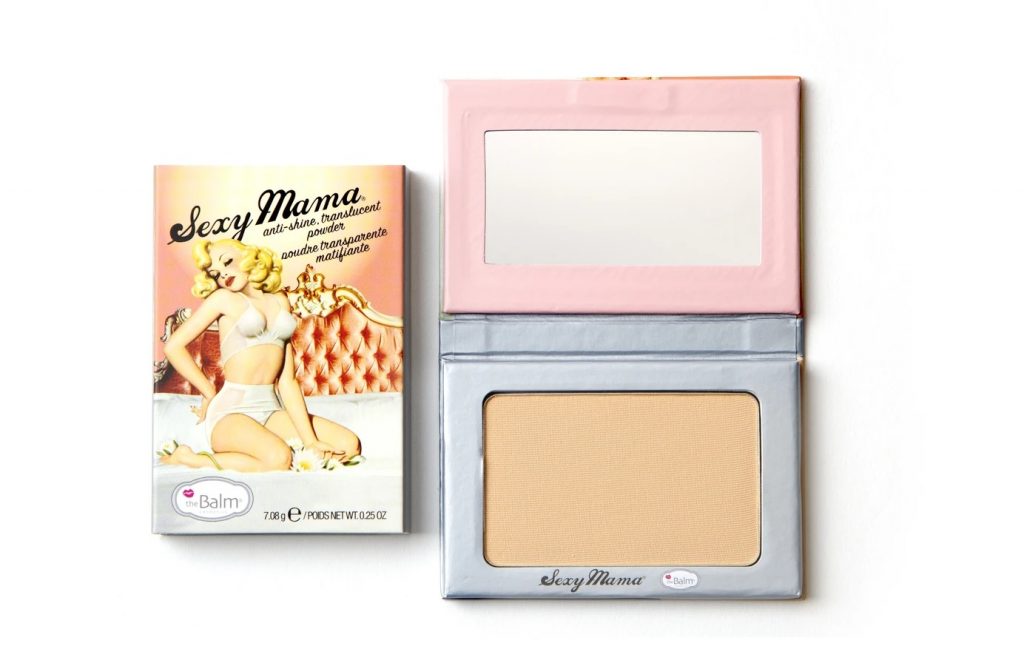 If you need to get rid of any shine, but, without leaving a noticeable finish, you should opt for this beauty product. Basically, it has an "invisible" formula, meaning that it can cover your face without leaving any traces. However, it cannot brighten your complexion or correct the color.
Although it will leave a matte effect, you should know that it is not entirely matte, hence, it might not be able to fully cover the imperfections. It is a good option for informal events and you will be able to achieve a natural, soft look without applying too much of it.
2. Mineral Clearing – Manufactured By Neutrogena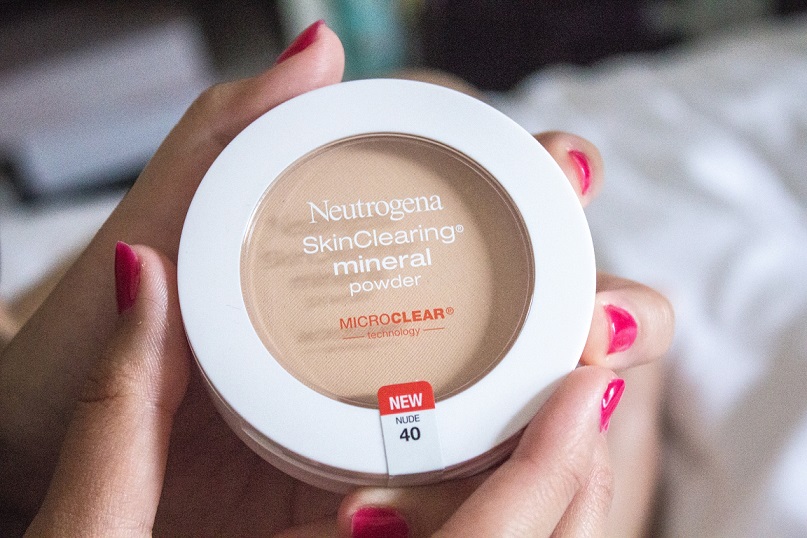 This specific product is non-comedogenic, which means that it is a beauty product that is perfect for oily complexions that often have acne outbreaks. It will also leave your skin looking wonderful while at the same time, it will treat and prevent acne and blemishes. One thing that a lot of people love about it is that it has a dual applicator, hence, it can offer sheer and total coverage.
Additionally, it also has salicylic acid, which is an ingredient that can deal with blemishes. It also features a micro clear technology, which the manufacturer behind this product claims that it can easily and quickly stop breakouts. This product is powerful enough to absorb oil, however, it is also gentle.
3. Infallible Sweep And Lock – Manufactured By L'Oreal Paris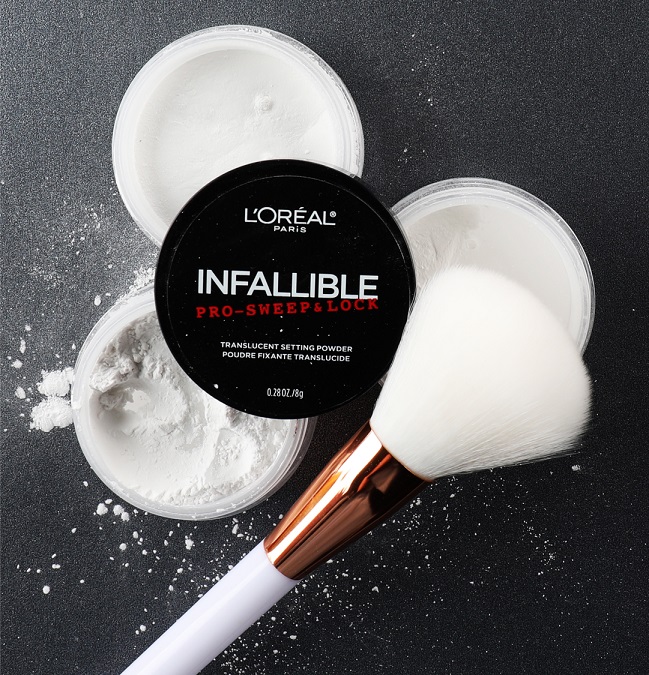 If you are looking for one that will keep your make up on for longer, as well as one that will control the shine during an entire day, consider getting this product. It features a micro-fine formula, which means that it can cover up your pores, lines, and wrinkles. The best thing about it? You will be able to match it to whatever your complexion is.
You can use it for other things as well. For example, besides it setting your makeup, you can also use it for mattifying your lipstick – which is something a lot of women are looking for. If you want to see other powders you can choose, you can check out Loreal Paris for more information.
4. High Definition Sheer – Manufactured By E.L.F.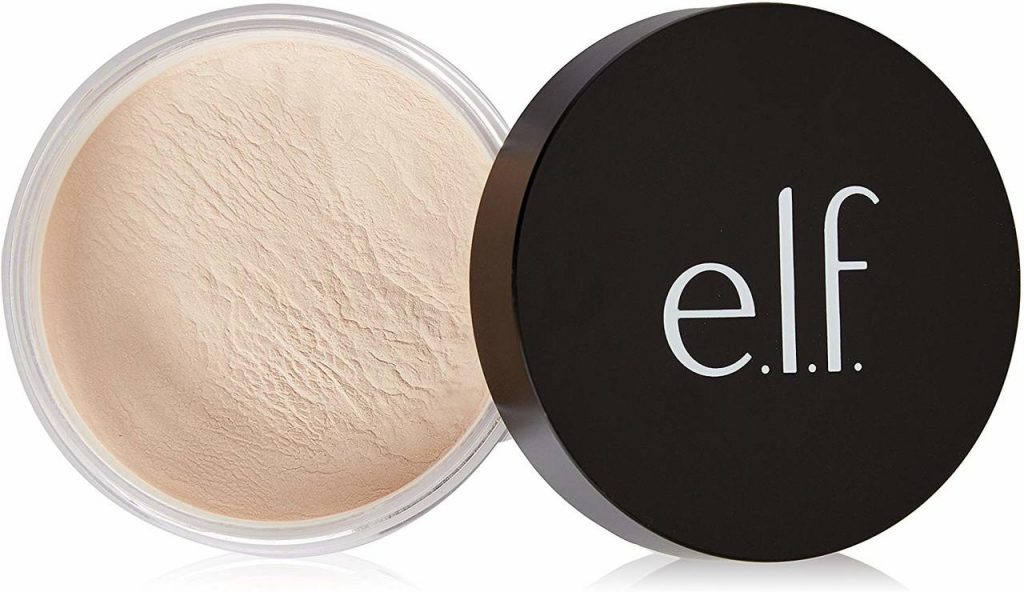 If you have been searching for some time, you are probably well aware that it is somewhat difficult to find a powder that is affordable and that can be used every day. However, there is one that you probably did not hear about – this translucent powder that is manufactured by E.L.F.
This high-quality, yet quite affordable beauty product will be your best tool for hiding all imperfections, as well as hindering an acne breakout. It is quite versatile, hence, you can use it on its own, but, you can also use it for setting your makeup, and if you are going for a natural look, you can achieve it with this powder.
5. Natural Bio Brighter – Manufactured By W3II People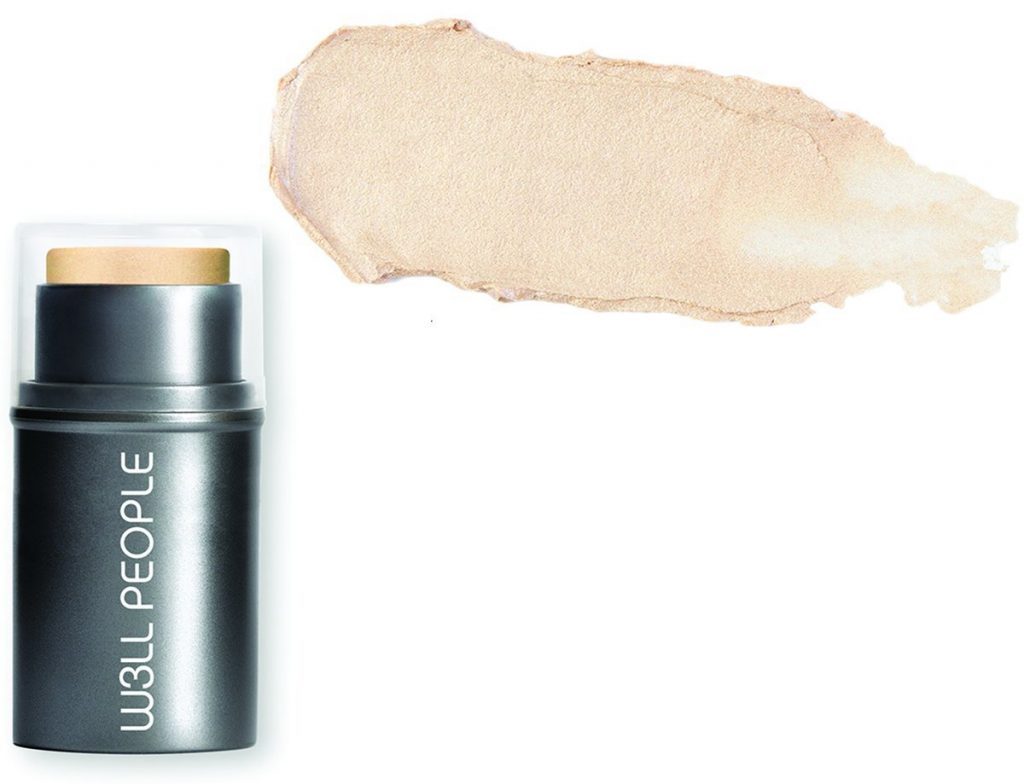 You might not know this, but, whatever you put on your skin, it will absorb over 75 percent of the product. That is why W3II People chose to manufacture a cosmetic line that only uses natural ingredients that are not dangerous for your skin – which is perfect if you have sensitive skin.
Their natural bio powder is specifically made to give people total coverage and besides covering everything that you want, it can also create a "focus" effect, meaning that it will easily cover your fine lines and wrinkles while making your imperfections less visible.
6. PhotoReady – Manufactured By Revlon
If you have problems with oily skin, as well as frequent breakout, this might be the perfect product for you. To put it simply, it will erase any imperfections while giving your skin a poreless look. It has a specific pigment formula that will minimize any problems, as well as oil or shine.
Since it is light on the skin, people will not be able to easily notice it. It will feel silky once applied to the skin, especially since it has a creamy texture. If you are getting ready for a photo shoot or if you will be under bright lights, you might want to opt for using this product.
What You Should Know
First of all, you should know that you are not the only one with oily skin. The oil that our system makes actually keeps our skin healthy. But, if your body produced a lot of it, it will lead to oily skin, which can lead to other problems. One of the worst things about having oily skin is that it is difficult to find the right makeup.
However, pressed powder is something that can save you from oily skin and it can also allow you to apply different makeup that you otherwise could not. When choosing a pressed powder, you should think about two things – for what occasions and how often will you apply the powder.
For example, if you are planning a night out, you might want to choose one that offers full coverage, however, if you are simply applying makeup for work, you can opt for something that is softer and gentler on the skin. So, it is often recommended that you always have two powder types with you.