You wake up with a zit on your face that wasn't there the night before. Of course, you want to get rid of it as soon as possible, but don't reach for the toothpaste tube. You'll think twice about dabbing toothpaste on pimples until you hear what it does about breakouts and your scalp.
According to Dr. Rebecca Baxt and Dr. Neal Schultz, New York dermatologists, toothpaste on pimples has a drying effect, which may help decrease redness and irritation, shortening the life span of a blemish. Toothpaste on pimples, having Baking soda, hydrogen peroxide, alcohol, menthol, essential oils, and triclosan are all ingredients in toothpaste that allow pimples to dry out.'
He does point out that there are no additives in toothpaste that make this procedure more efficient than traditional therapies. He also advises that applying toothpaste on pimples will cause "over-drying and even burning" of the skin.
Toothpaste causes irritation or burns on the skin.
The most compelling explanation to avoid using toothpaste on pimple is that, in addition to being unlikely to work, toothpaste would most likely burn and irritate your skin, especially your face. Since adding toothpaste on pimples, several unlucky souls have developed a chemical burn or an unpleasant rash called contact dermatitis. It's possible that the skin will be sore for days afterward. In the end, toothpaste will make the pimple worse rather than better.
Use approved Acne Spot Treatments. 
There are much more options than dabbing toothpaste on zit if you want it to recover quickly. Instead, use an acne patch cream. These drugs include benzoyl peroxide, salicylic acid, or sulfur, which can help minimize redness and speed up the healing process.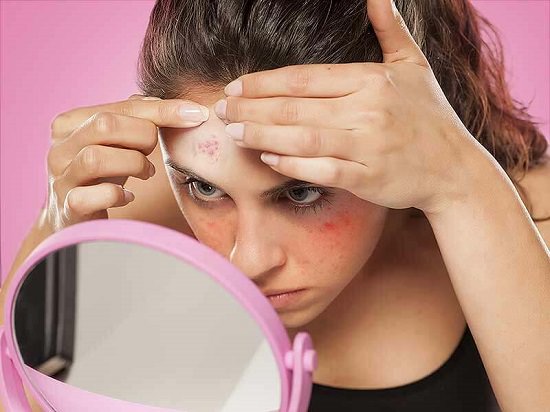 Acne spot care options are gentler on the skin than toothpaste and are relatively affordable. Many spot therapies are available for less than $10 at your nearest drugstore. Of note, if you're not seeing a dermatologist with acne, consult with them first before using some spot treatments.
You can see a dermatologist if you have a considerable blemish that won't go anywhere. It's possible that what you assume is a pimple is either a boil or sebaceous hyperplasia. If it's just a giant zit, the dermatologist will help you shrink it quickly.
Toothpaste on pimples
Toothpaste is often thought of as a low-cost blemish remedy. However, there is one acne home cure you can avoid. While some people swear toothpaste quickly heals their pimples, the truth is that most people think toothpaste irritates and reddens their faces. This is not what you want to add toothpaste on pimples that is still red and bloated.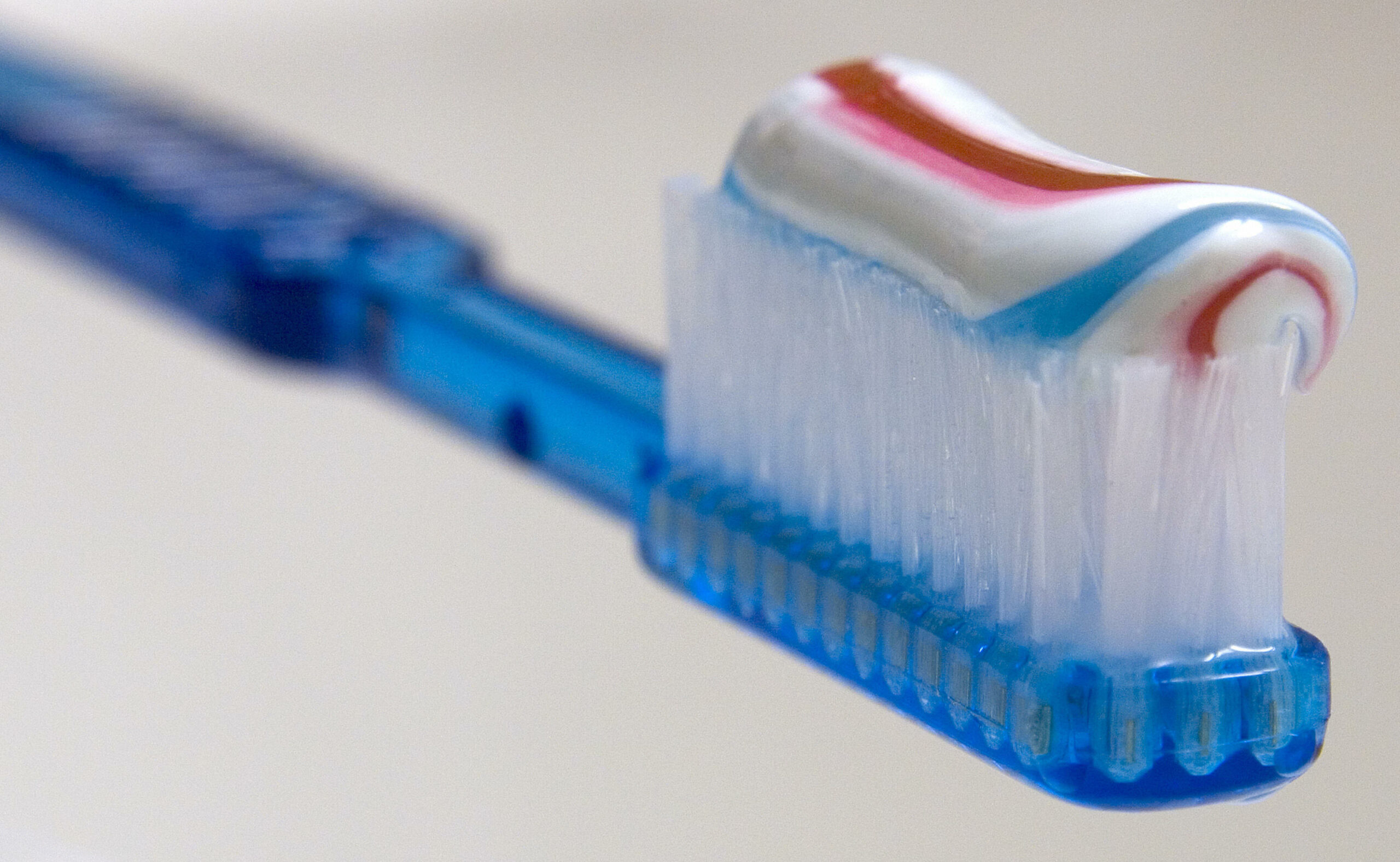 The premise of using toothpaste as a spot remedy came from the fact that many toothpaste products use additives that help fight bad breath. According to the theory, since they destroy lousy breath bacteria, they can also kill acne-causing bacteria.
Regrettably, this is not the case. Toothpaste was never supposed to be used on the skin because its chemicals aren't intended to fight acne-causing bacteria.
Or do you intend to use it solely for its intended purpose?
Dr. Baxt advises Huffington Post that "many people use home remedies to do everything in their medicine cabinet to clear their face." 'While toothpaste can irritate the skin and cause the pimple to fade along with the itch, toothpaste is not a primary acne remedy. Benzoyl peroxide and salicylic acid, both available over-the-counter, are effective at clearing acne and preventing it.'
In reality, if you want to find the ideal tool for permanently removing spots, take this quiz. That's what there is to it. Toothpaste should only be used on your teeth, not your face. It can help minimize the redness and dry out the spots, but there are better options, such as baking soda or witch hazel, that can do the job without causing damage.
What do you do instead?
While it's tempting to rub toothpaste on pimples in a hurry, there are better options available that you probably already have.
Acne-specific items
To avoid and cure acne, Shainhouse suggests using over-the-counter medications. Salicylic acid, benzoyl peroxide, and topical retinoids are popular ingredients. Items such as face washes, moisturizers, and masks can be found at the nearest drugstore. Over-the-counter spot remedies can also be applied directly to an actual pimple.
Choose the right products
.
It is not a good idea to use cosmetics or skincare items that contain ingredients that irritate the skin. "It's important to use non-comedogenic products," Hayag says. Heavy creams and moisturizers should be avoided."
When it comes to concealer, search for products that can cure and conceal acne. Hayag suggests looking for concealers that contain benzoyl peroxide or salicylic acid. According to Robinson (such as avocado oil, excess oils can be avoided even though they're natural). "You still have to look at the goods to include tools like brushes and sponges," she says. "Are they sanitized?" Each use, make sure to clean them.
Other Natural Treatments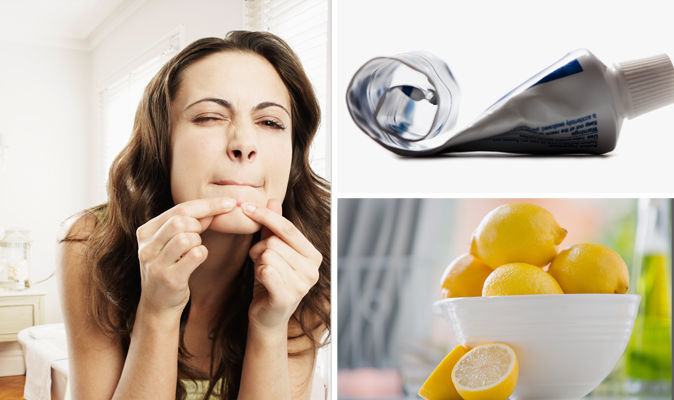 For fans of herbal and home treatments, there's some positive news. If you're a lover of essential oils, you're probably already familiar with tea tree oil. Many research, including one published recently in the Australian Journal of Dermatology, indicate that using tea tree oil to treat mild to severe acne can be highly successful. Tea tree oil can be mixed with the regular face items or used as a spot remedy by applying a few drops directly to a blemish.
Willow bark, a natural source of salicylic acid that can be contained in extract form, is another choice for those that prefer natural products, according to Shainhouse. She also suggests charcoal, sulfur, or clay-based materials. Masks made of charcoal, for example, have recently become extremely common.
Conclusion
It is not a safe thing to use toothpaste on pimples and acne treatment. While toothpaste includes ingredients that keep the mouth clean and avoid dental disease, this does not mean it would also benefit the skin. Toothpaste chemicals can irritate the mouth, causing dryness and stimulating the oil glands in the face. Excessive oil production can lead to new or deteriorating acne breakouts.
People who have pimples should use an over-the-counter acne cream or a herbal extract, such as tea tree oil or aloe vera, instead of toothpaste on pimples. Extreme acne sufferers should consult a dermatologist for other drug medication options.